Sisyphean Pinball
Imagine Sisyphus playing pinball!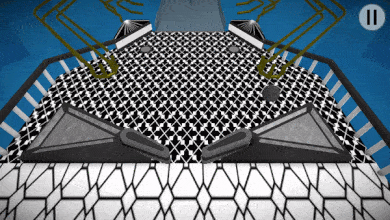 A Pinball game where each board falls into the next.Instead of losing your ball when it falls through it will just fall into another board. Eventually you will end up right back in the level where you began.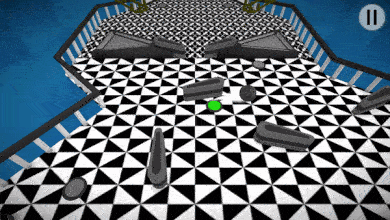 The goal is to hit all the lights on each level. Don't worry if you fall out before getting them all, you will soon loop back around and get another chance.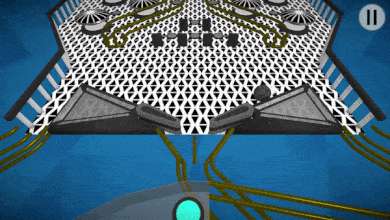 A basic Quick Mode
A Meditative and Endless Sisyphean mode
And
An Exhilarating and Challenging Boss Mode




-----Controls-----
'a' / 'left' --- Left Flipper

'd' / 'right' --- Right Flipper

'Enter' --- Launch the ball

'Space' --- Tilt





Developed by Sisyphean Games
Download
Click download now to get access to the following files:
Sisyphean Pinball Windows Release 1.01.rar
22 MB